FREQUENTLY ASKED QUESTIONS
.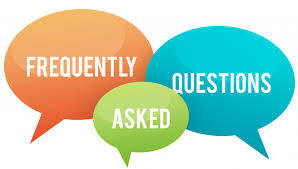 What do I need to get started? I need UK Freesat channels without installing a dish

You can UK public channels - BBCs, ITVs, CH4, Five etc at a small fee of EUR 14.95 / month.

MDoes it work with any ISProvider?

Yes, the HD UK Broadband receiver works with ANY ISP in Spain.
Of course you must check first download speed before purchase. Use the mesuring tool at the bottom of this page.

Are there any cables to be run?

No, This receiver can work via Wifi, cables are not necessary.

Is it easy to connect it myself?
Yes, pretty easy, you have to connect just one cable (provided) into the home Broadband router and an HDMI cable (provided) to your HD screen.
Eventually you may use Wifi to avoid any cables.

What channels do I get?
The channel list includes 55 UK Freeview channels - BBC public television, all ITV channels, CH Four, Five etc. For the complete list of channels request our full documentation HERE.

Can I watch two different channels in two different rooms?
Yes, this is possible, However this requires two receivers. ( but one monthly fee if within the same household )

Can I record?
Yes, this receiver is essentially for LIVE TV. recording is available as an option.

Can I have Catch Up TV and Replay TV?
No, catchup TV is not available,

If for some reason I don't like the receiver, can I return it?
If for any reason you are not satisfied we will take it back, within 7 days from reception.


MAKE A SPEED TEST NOW PRESS THE START BUTTON BELOW